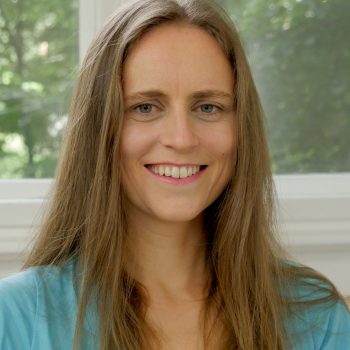 Sarah is our co-founder and leader. She will also be your first contact with our school. Her bright spirit and infectious joy is coupled with her accepting and gentle nature. She will be your first mentor and help you create the course that will best suit your specific needs. Sessions with Sarah are both playful and deep as her exceptional insight can reveal the issues you need to address to achieve you goals.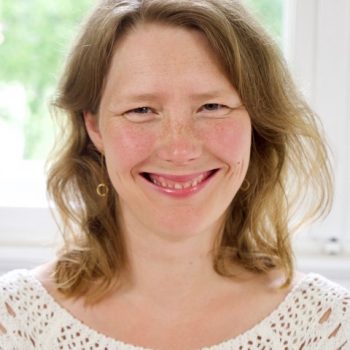 Wanda is one of our most experienced teachers and mentors. Her openness, acceptance and availability for deep intimacy makes her sessions very effective in helping you learn to be comfortable being close with a woman. She can teach you how become more aware of both what is going on in you, and what is going on it the person you are with, which will help you approach women with more confidence, and create good long-term relationship.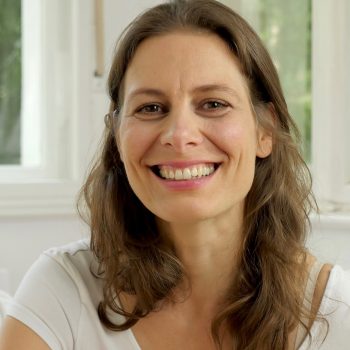 Joy is our expert in sensuality and sexuality. She excels in sessions involving kissing and touch. She can teach you how to be more comfortable when things start becoming more intimate. She offers real experience, with guidance and support, showing you what to do, and when to do it, in a way that women will enjoy. Her warm nature and big smile will help you feel at ease trying new and exciting things.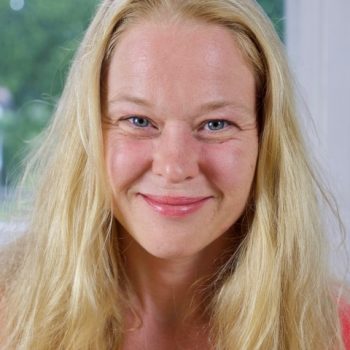 Franka's loving and playful nature make her sessions fun and exciting. She specializes in teaching how to approach women naturally and with authenticity. She can teach you how to "break the ice". With care and humor she will help you learn to identify which impulses to follow and which ones to avoid. She can teach you how to read and interpret the signals that women give, and how to respond to them in a way that will create openness and acceptance.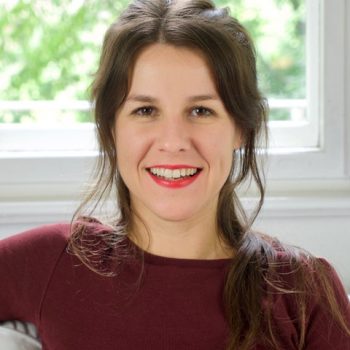 Bianca offers session to free your sexual energy and to help you get in touch with your personal power. She will help you examine your ideas about how sexuality should be and help you find the true expression of your sexuality. She works with your mind and your body to explore the depths of your sexuality that you are not living and not loving, so you can become comfortable and confident with your lust and your love. Let Bianca help you find the wild sexual animal inside of you and set it free.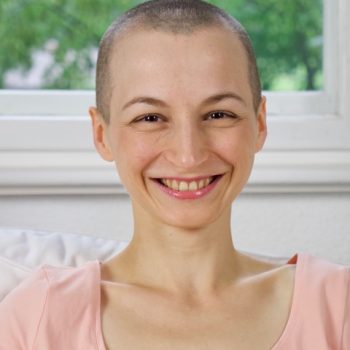 Susanna's fun and playful nature makes her a great practice date. She was once very shy herself so she can empathize with you while supporting you and giving you the opportunity to practice the things you have learned in real life situations. She loves to flirt. Susanna also offers sensual massage sessions to help you become more comfortable receiving sensual touch.
Let us be your perfect big sister who shows you what to do
and practices it with you