Your course at the School for Shy Men takes place as a series of private sessions. All of your courses are customized to fit your needs. We can create a course with regular sessions at preset intervals, an intensive course with several sessions a day for several days (which are particularly convenient for our out-of-town clients), or just occasional sessions as you feel you need them.
Your course at the School for Shy Men starts with a consultation with one of our mentors. She will meet with you, get to know you, and decide how we can best help you. These initial consultations can also take place on the telephone. She will then create a lesson plan based on your needs. This plan will serve as the framework for your course, though it can always be adjusted as required, as your mentor will continue to oversee your progress as you work with our team.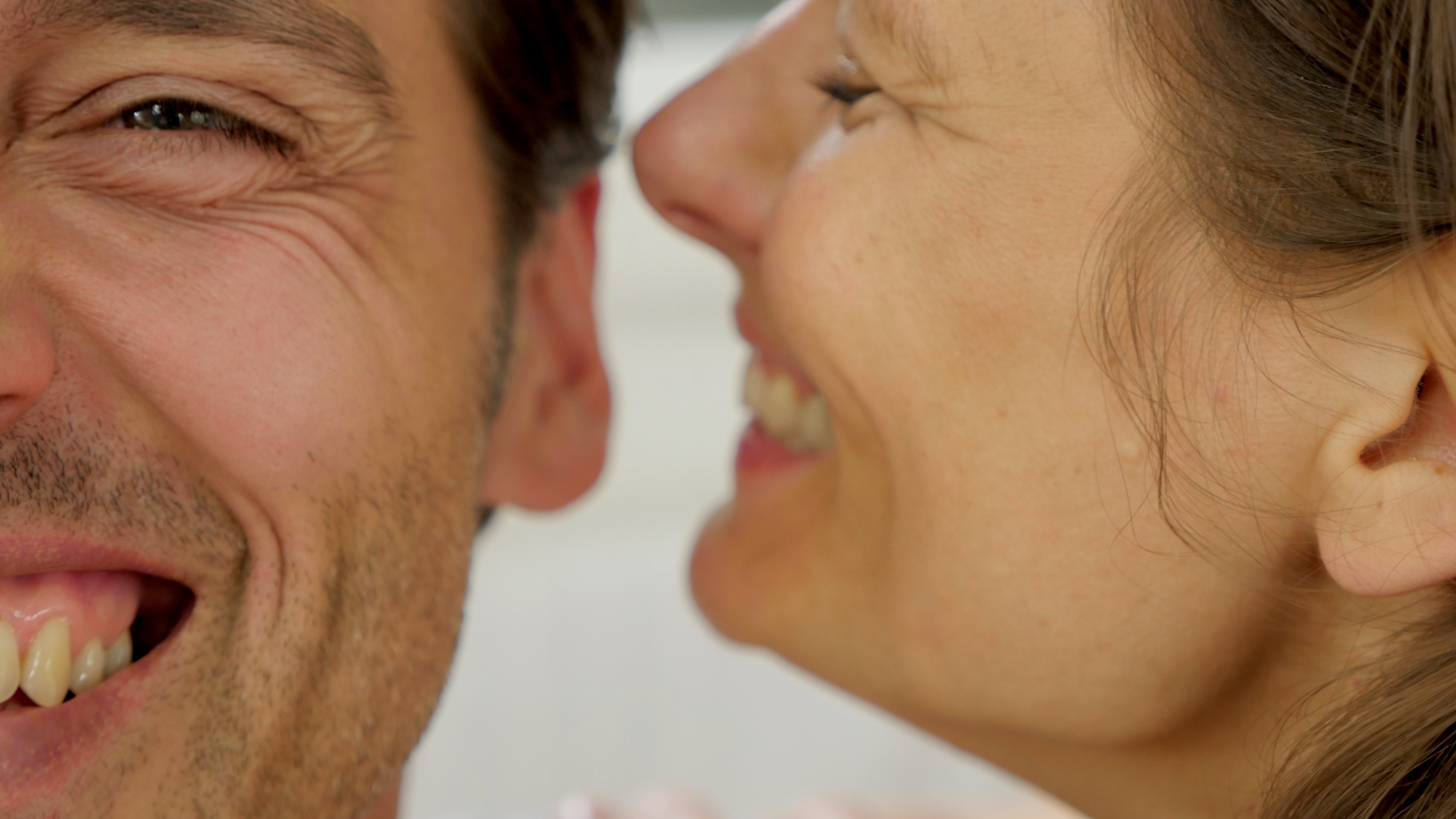 The types of topics addressed in sessions are; how to approach a woman, how to talk to a woman, how to touch a woman, how to kiss, how to be comfortable with a woman, how to meet women, how to create a great date with a woman, and how to be intimate with a woman.
Our sessions are a mixture of getting information from women about what women tend to like and not like, and the opportunity to gain experience trying the things we suggest with your teacher, in a safe, non-judgmental environment where mistakes and do-overs are encouraged and allowed. We've found that knowledge and experience are the best ways to gain confidence, and we know that confidence it what women find most attractive. Come and learn to be confident with us!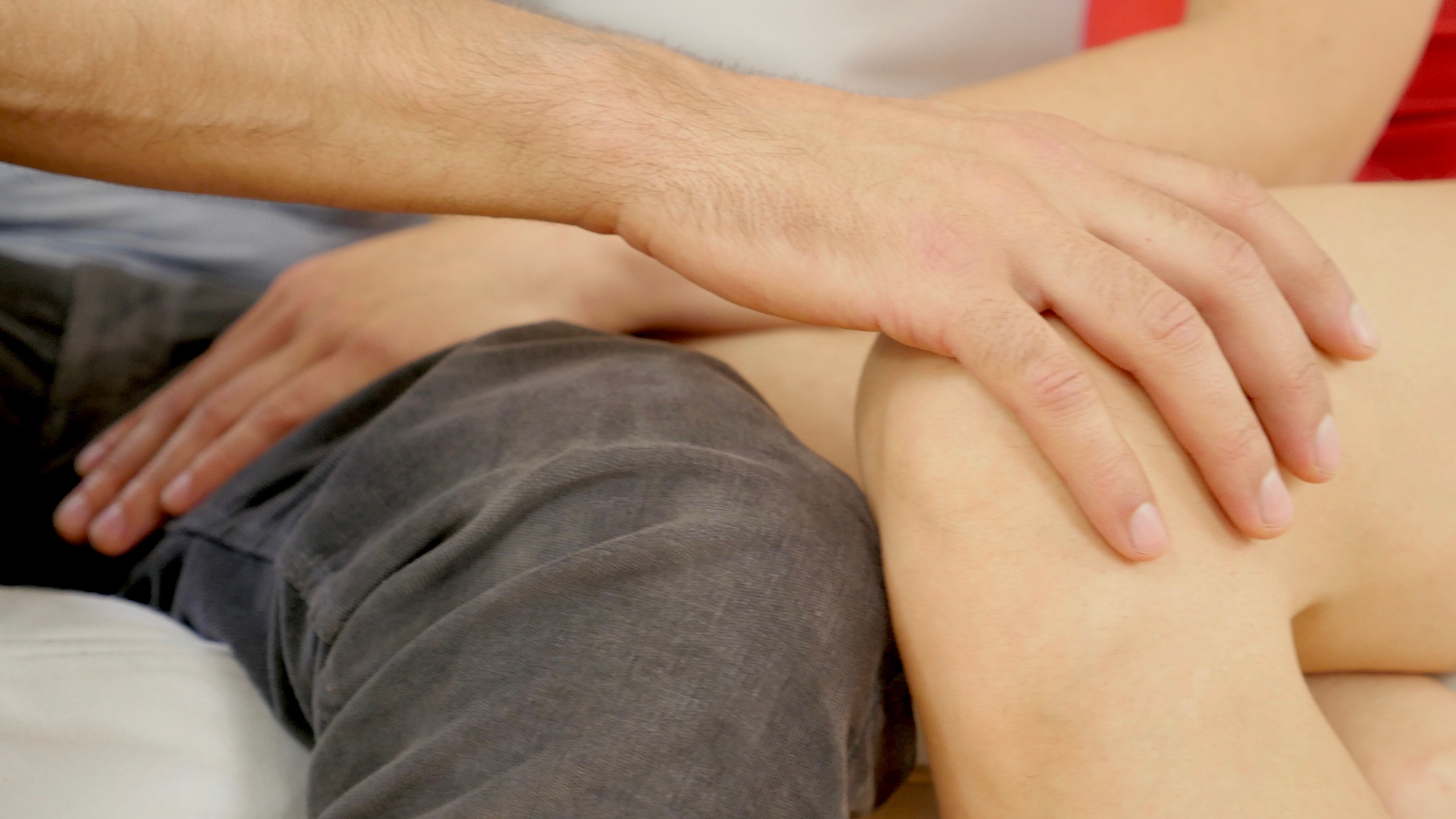 We also offer sessions on how to improve your wardrobe and grooming so you are more attractive to women, how to make your home woman-friendly so women will feel relaxed and at ease when you invite them over, and coaching for internet-dating. As well, we offer practice dates, where you can experience taking a woman out on a date and getting supportive feedback on how you are doing and what you could do to make the date even better. And, once you have a woman in your life, we offer relationship coaching so you can get support on how to keep the relationship fun and fulfilling. Again, we find knowledge and experience the key to confidence, and confidence the key to success.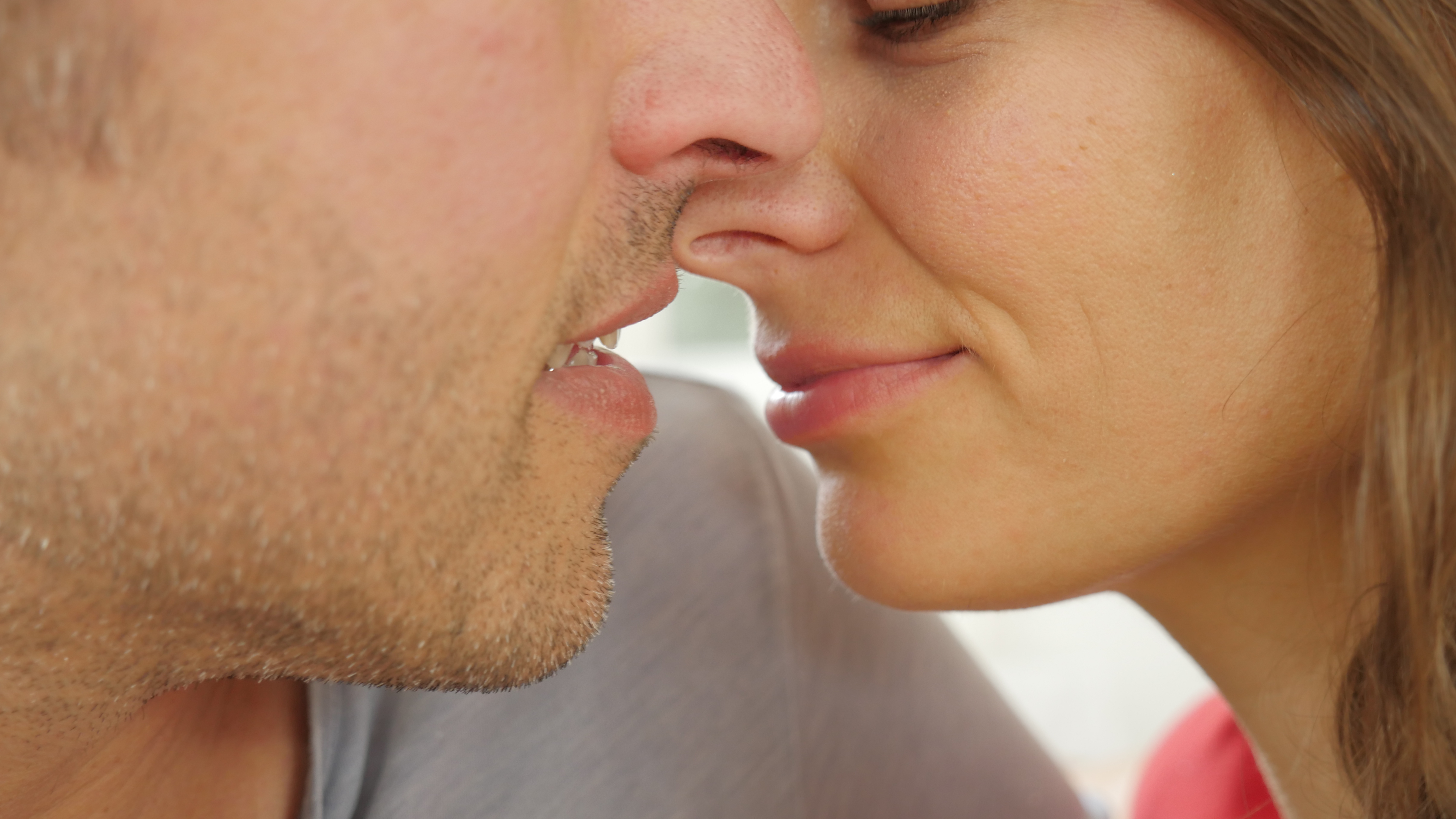 Pricing
•An initial consultation with one of our mentors lasts about 50 minutes and costs 50€ for a consultation at our school or 30€ for a 30 minute phone consultation.
•Most sessions with our team members cost 80€ for 50 minutes, though some sessions, such as kissing, or exploring more intimate touch, cost 100-120€ depending on the teacher.
•Shopping and home decorating sessions are 60€/hour including travel time plus all expenses.
•Internet dating support is 1€/minute plus all expenses (such as taking good photos).
•Practice dates are 60-80€/hour plus all expenses.
•Relationship coaching is 80€ for 50 minutes.
Our sessions take place in one of our two beautiful practice rooms, which are both located in a quiet neighborhood in northwest Berlin. We encourage you to contact us and see how we can help you to get over your shyness, and start having fun and fulfilling relationships with women. A great relationship is possible for you, and we are happy to help you every step of the way.
Take this opportunity to do the things you need to do
to create the kind of relationship you've always wanted